Site Map
BSi Kitemark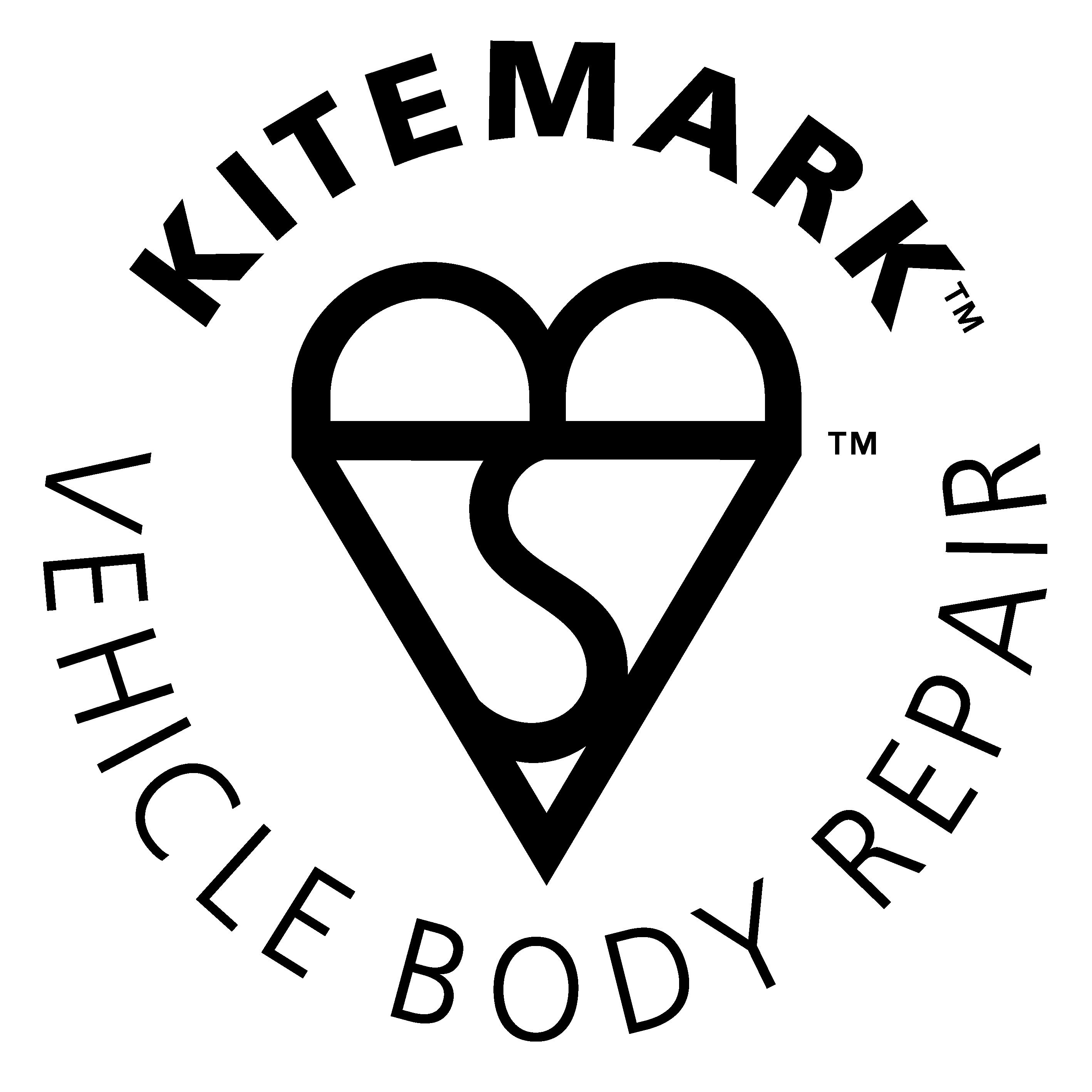 BS10125
         KM569920
Testimonials
"I had all the grey parts on my Range Rover colour coded & boy did it make a difference. I'm always delighted when the cars come back"
Ian Wright (football)
Testimonials
''Tony & his team have been looking after my cars for many years now. They are friendly, efficient & a pleasure to deal with. The cars always come back looking perfect''
Alec Stewart OBE (England Cricketer)
Testimonials
''Fantastic Job, I love my cars and wouldn't use anyone else''
Katie Price (Glamour Model)
Testimonials
"I've had my Bentley repaired by Willow on several occasion's. First time I damaged it I went to bentley's to get a price. I couldn't believe how much they wanted to repair a small dent. A friend recommended Willow and it was a fraction of the price. I haven't looked back since"
Alan Smith (football)